Looking For A Reputable Auto
Repair Shop?

Our goal is to make servicing your vehicle as convenient as possible in a personal and friendly atmosphere.
Welcome to C.A.R.S.
Corcorans Auto Repair Service!
C.A.R.S. Corcorans Auto Repair Service provides quality repairs at great prices, and delivering outstanding service is our highest priority. Visit our state-of-the-art facility located in Hudson, OH and let our highly trained automotive professionals service your vehicle. From basic oil changes to the most complicated engine repair and transmission work, we are your one stop total car care center.
Part of the Community
C.A.R.S. Corcorans Auto Repair Service is locally owned and operated and is proud to be a part of this neighborhood. We strive to earn your business, exceed your expectations and deliver what we promise with every job we do. There are many years of combined automotive and customer service experience under one roof here. Let us become your business' or family's favorite automotive service facility. Please call or come down and meet our great team.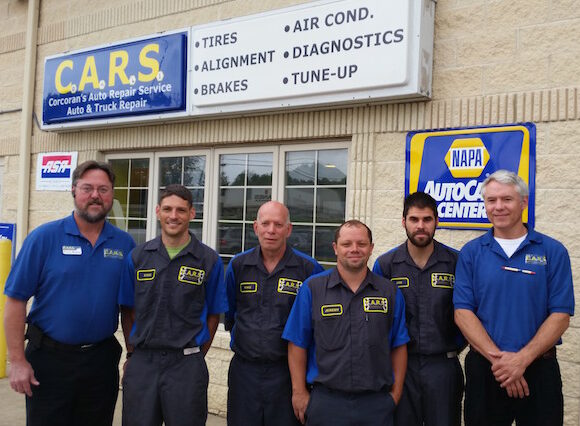 Models We Service
We use OEM (original equipment manufacturer) parts and fluids that are specifically designed for your vehicle. From engine tune-ups, timing belts, brakes, tires, wheel alignments, minor engine and transmission repair, to re-manufactured engines or transmission installations. We can provide any maintenance your vehicle requires and have all the proper equipment to service your:
Chevrolet
Ford
GM
Dodge
Chrysler
Honda
Toyota
Volkswagen
Jeep
Volvo
Mini Cooper
Lexus
Infiniti
Audi
Mercedes-Benz
BMW
Land Rover
Our Service Advisors and Technicians are always available to answer any questions or concerns about your second largest investment you may have.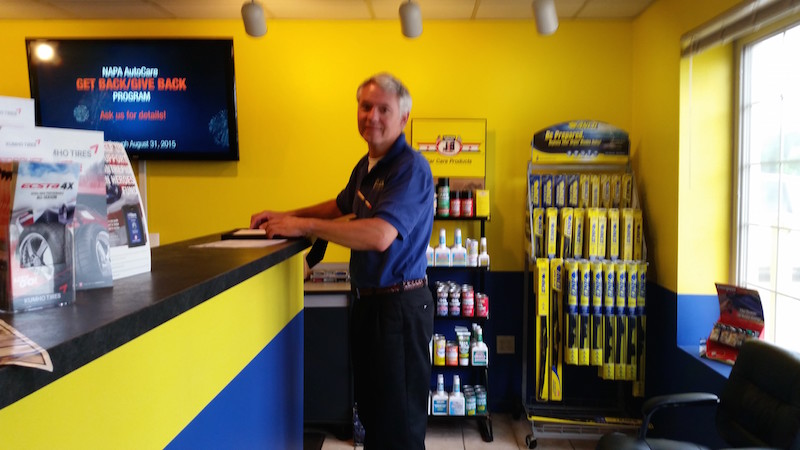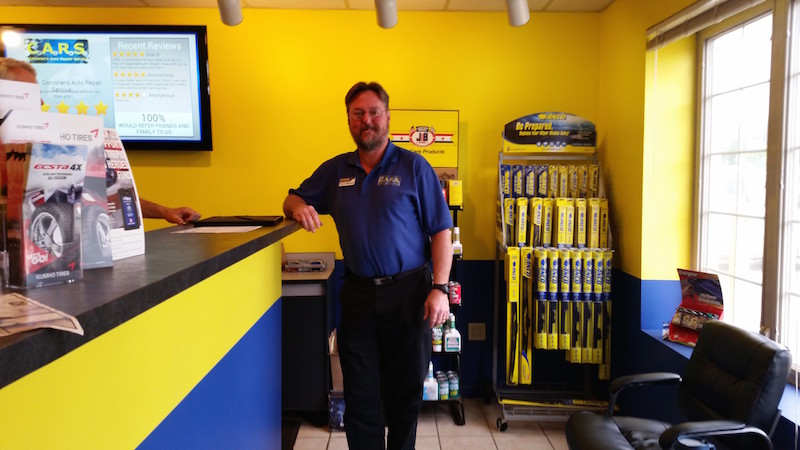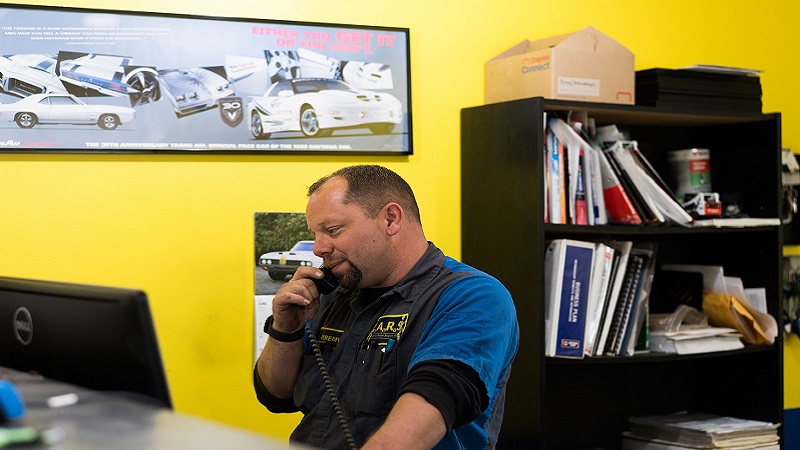 Our Facility
C.A.R.S. Corcorans Auto Repair Service is a large facility which is equipped with state-of-the-art equipment that can handle anything your vehicle might need.
If you are considering purchasing a vehicle we can perform a full pre-purchase inspection where nothing is overlooked. We can make sure that your new vehicle remains in top running condition. And if your vehicle is still under factory warranty, we can service and maintain it. Let us service and maintain your vehicle to the standard of excellence you deserve.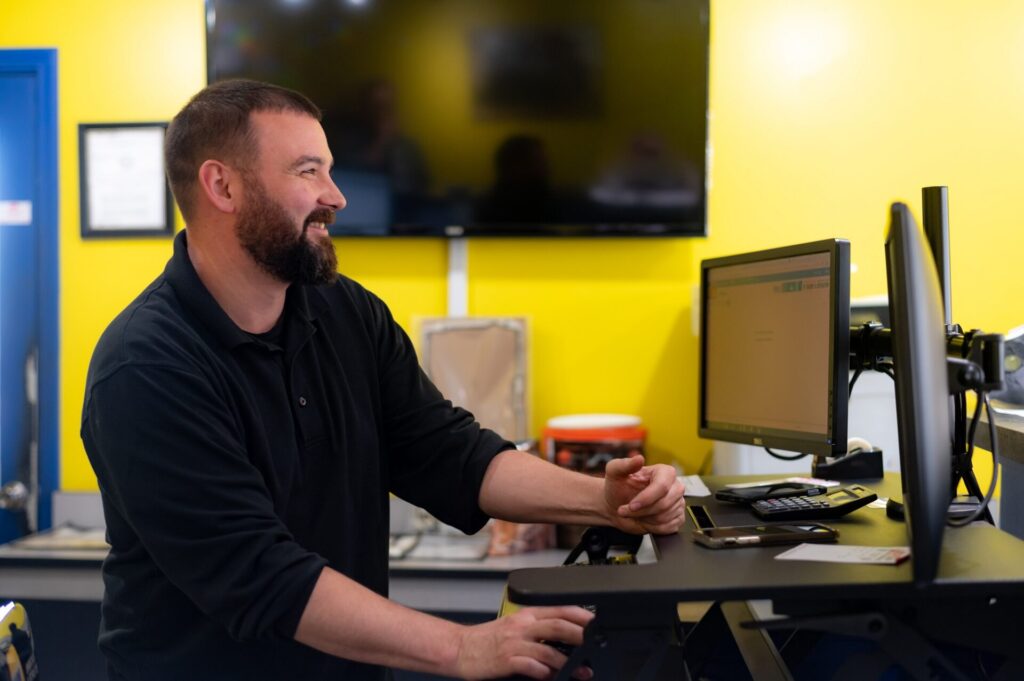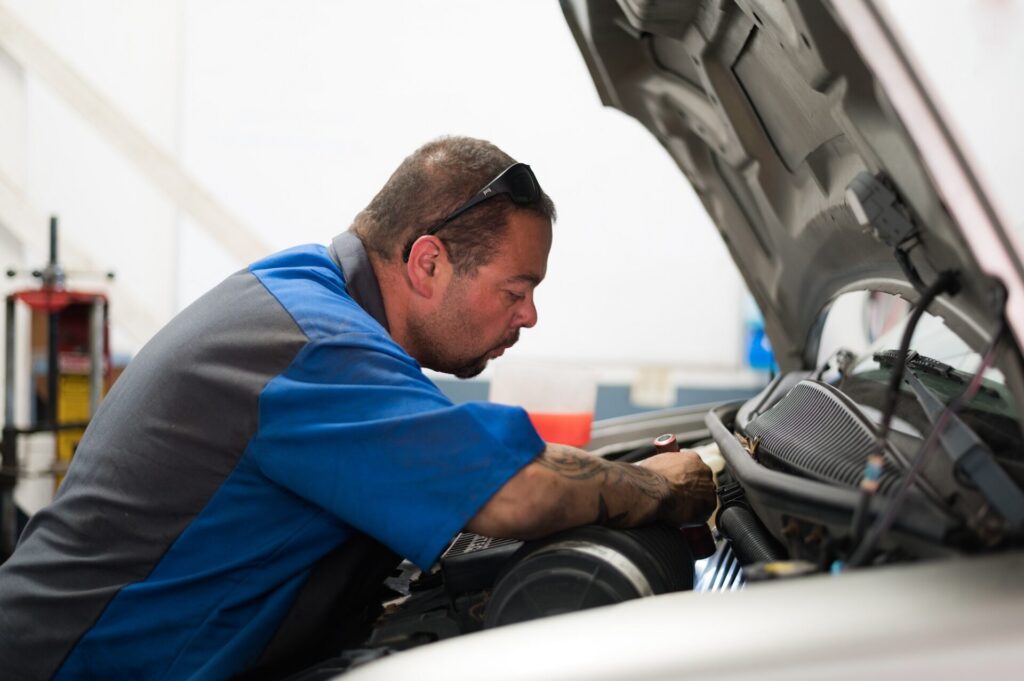 Models We Service
We use OEM (original equipment manufacturer) parts and fluids that are specifically designed for your vehicle. From engine tune-ups, timing belts, brakes, tires, wheel alignments, minor engine and transmission repair, to re-manufactured engines or transmission installations. We can provide any maintenance your vehicle requires and have all the proper equipment to service your:
Chevrolet
Ford
GM
Dodge
Chrysler
Honda
Toyota
Volkswagen
Jeep
Volvo
Mini Cooper
Lexus
Infiniti
Audi
Mercedes-Benz